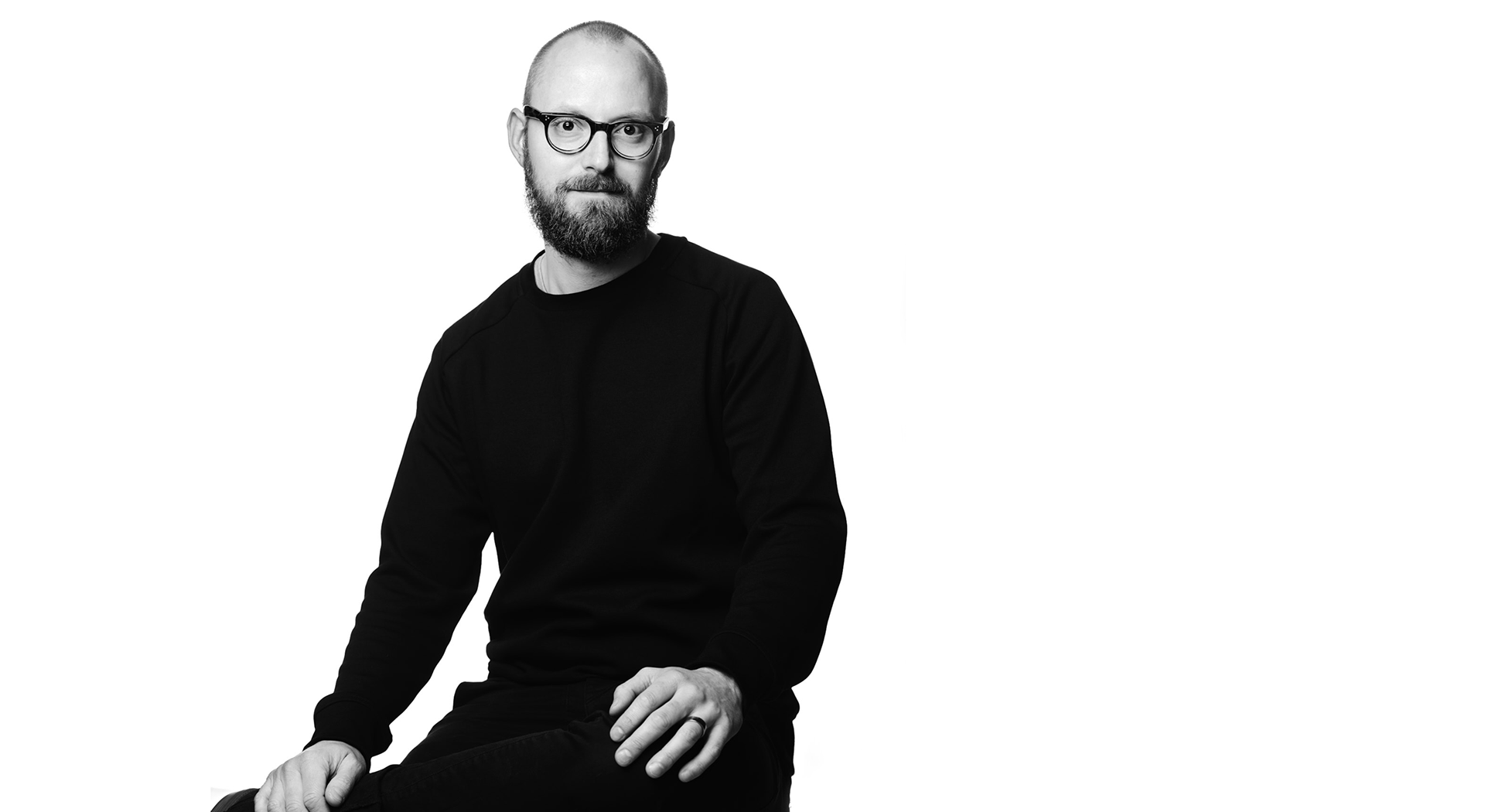 Teo is a type designer and letterer from Helsinki, Finland
He has a background in graphic design and has a masters degree in type design from the TypeMedia program held in the Hague, Netherlands form which he graduated in 2013.
Teo designs typefaces for retail as well as custom fonts tailored for the clients specific needs. He often also works as a letterer sometimes doing clean vector logos and other times working on some rough and organic hand drawn lettering for more illustrative assignments, and even sign painting and typographic murals. But designing fonts is his real passion as well as creating useful products. Useful here means that the end user (you) enjoy using the fonts and your life is made just a little easier thanks to them.
In addition to practical work with letters, Teo also works as a teacher of type design, typography and lettering, holding courses in Aalto University, Lahti Institute of Design and giving his own workshops.
​​​​​​​
A selection of Teo's work: