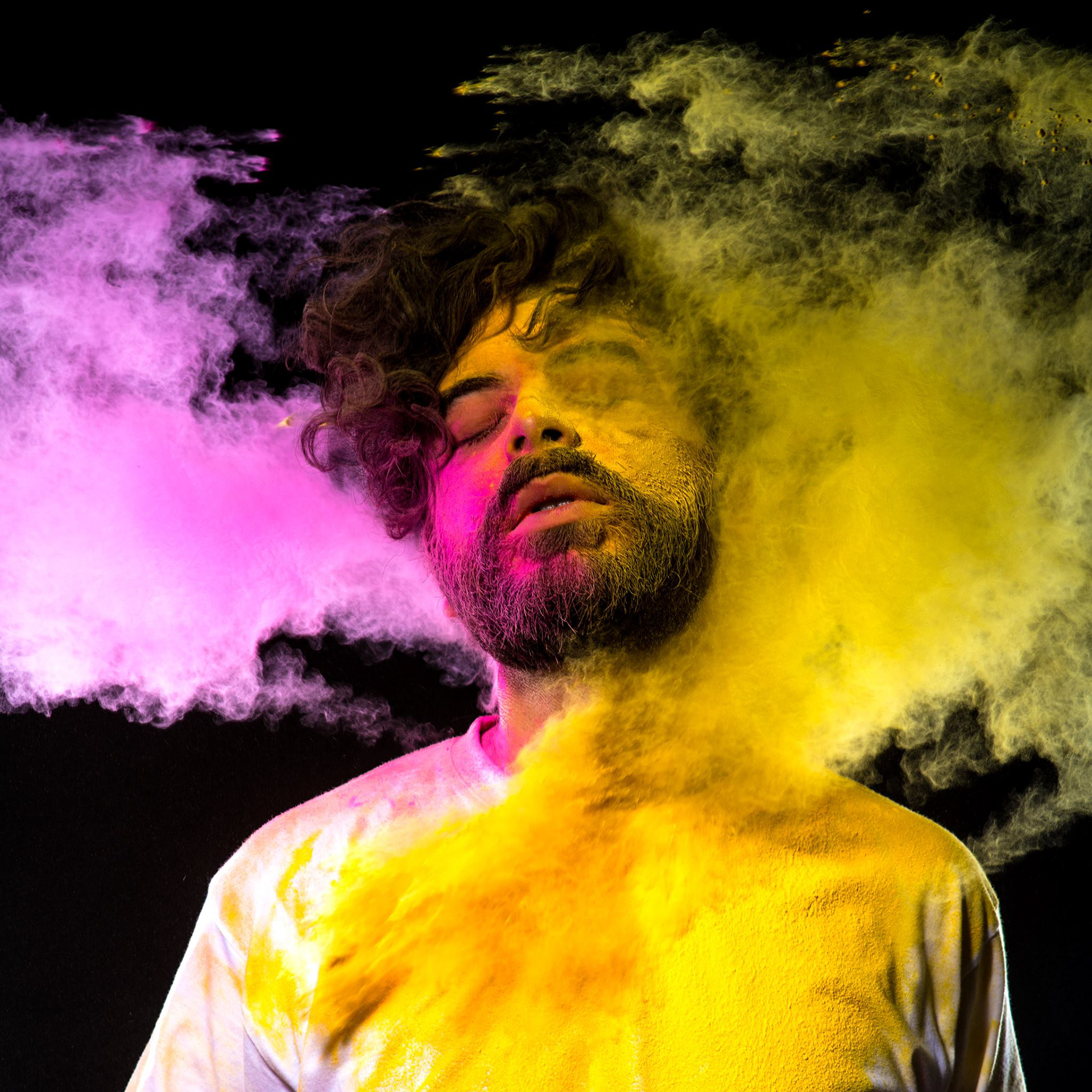 Santino Calvo is an illustrator, designer and calligrapher originally from Rosolini, Italy 
but currently living and working in Tallinn, Estonia
Did anything inspire the design of your letter? 
I based my design of the letter "E"  around the shape of an eye. In this unstable political climate, I believe we should all keep ours peeled open, and strive for equality, emancipation and a renewed sense of common entity. Coincidentally, all of these things start with the letter "E". 
Do you have any particular feelings on the European Union that you'd like to share? 
Europe - a union by its very definition -  is growing apart more and more each passing day. Nationalist thinking and closed-mindedness are promoting a hostile kind of climate rooted in intolerance, isolationism and straight-up racist mentality. I want Europe to progress stronger and bolder united, rather than seeing it sink into the past. 
A selection of Santino's work: